Seed Investment
Financing your startup is one of the most challenging and difficult phases.There are many ways of financing at different stages of startup. One might manage the expense of the startup from their own pocket or borrowing from friends and families, but this cannot be continued for long. In the case of investing a huge chunk of money, seed funding can accelerate the business.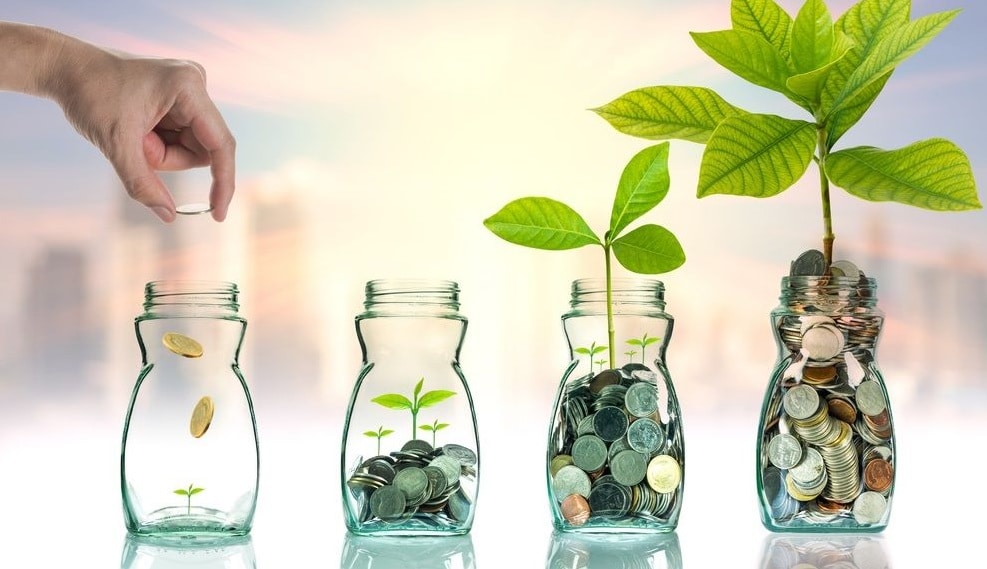 What Is Seed Capital?
The term seed capital refers to the type of financing used in the formation of a startup. Funding is provided by private investors—usually in exchange for an equity stake in the company or for a share in the profits of a product. Much of the seed capital a company raises may come from sources close to its founders including family, friends, and other acquaintances. Obtaining seed capital is the first of four funding stages required for a startup to become an established business.
KEY TAKEAWAYS
Seed capital is the money raised to begin developing an idea for a business or a new product.

This funding generally covers only the costs of creating a proposal.

After securing seed financing, startups may approach venture capitalists to obtain additional financing.

Some seed capital may come from angel investors—professional investors who have a high-net-worth.
Understanding Seed Capital
A company that is first starting out may have limited access to funding and other sources. Banks and other investors may be reluctant to invest because it has no history or established track record, or any measure of success. Many startup executives often turn to people they know for initial investments—family and friends. This financing is referred to as seed capital.
Seed capital—also called seed money or seed financing—is referred to as such because it is money raised by a business in its infancy or early stages. It doesn't have to be a large amount of money. Because it comes from personal sources, it's often a relatively modest sum. This money generally covers only the essentials a startup needs such as a business plan and initial operating expenses—rent, equipment, payroll, insurance, and/or research and development costs (R&D).
Before Apply for the fund:
A Unique /Innovative Idea

A Rock-Solid Business Plan

Individual/Team

Market Research

Product Prototype

Initial Investment

A Strong Narrative

Business Readiness

Clear Knowledge on :What You Need, Where It Will Go, And When They'll Get It Back

A Clear Investment Structure