SHARE MARKET আসলে কী? || MUTUAL FUND
WHY DO WE INVEST?
To make sure we've enough funds to be prepared for the longer term . Simply earning and saving is not enough. Inflation – the price-rise beast – eats into the value of your money. To make up for the loss through inflation, we invest and earn extra. This is the fundamental investment. The stock market is one such investment avenue. It has a history that goes way back to 1954.
Earlier, stockbrokers would converge around Motijheel to conduct trades of stocks. As the number of brokers increased and therefore the streets overflowed, they simply had no choice but to automate.
In 1998, the Dhaka stock market or DSE was automated. Within a couple of years, trading on the exchange shifted from an open outcry system to an automatic trading environment.
This shows that stock markets in Bangladesh have a robust history. Yet, at the face of it, especially once you consider investing within the stock exchange , it often looks like a maze. But once you begin , you'll realize that the investment fundamentals aren't too complicated.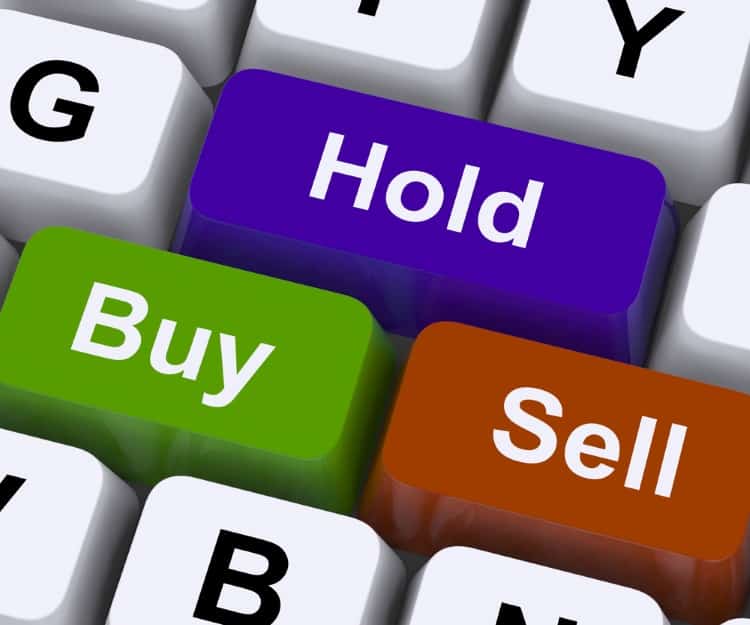 WHAT IS SHARE MARKET?
A share market is where shares are either issued or traded in.
A stock market is similar to a share market. The key difference is that a stock market helps you trade financial instruments like bonds, mutual funds, as well as shares of companies. A share market only allows trading of shares.
The key factor is the stock exchange – the basic platform that provides the facilities used to trade company stocks and other securities. A stock may be bought or sold only if it is listed on an exchange. Thus, it is the meeting place of the stock buyers and sellers. Bangladesh's premier stock exchanges are the Dhaka Stock Exchange and the Chittagong Stock Exchange.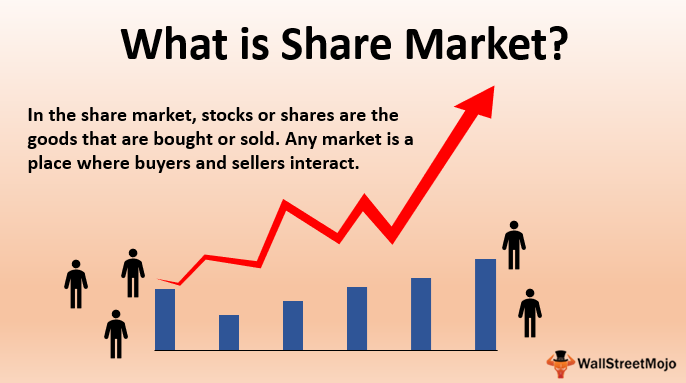 THERE ARE TWO KINDS OF SHARE MARKETS – PRIMARY AND SECONDARY MARKETS.

Primary Market:
This where a company gets registered to issue a certain amount of shares and raise money. This is also called getting listed in a stock exchange.
A company enters primary markets to raise capital. If the company is selling shares for the first time, it is called an Initial Public Offering (IPO). The company thus becomes public.
Secondary Market:
Once new securities have been sold in the primary market, these shares are traded in the secondary market. This is to offer a chance for investors to exit an investment and sell the shares. Secondary market transactions are referred to trades where one investor buys shares from another investor at the prevailing market price or at whatever price the two parties agree upon.
Normally, investors conduct such transactions using an intermediary such as a broker (like us: Midway Securities Ltd.), who facilitates the process.
How to Start Investing in Share Market | Dhaka Stock Exchange (DSE) |
WHAT DOES THE BSEC DO?
Stock markets are risky. Hence, they need to be regulated to protect investors. The Bangladesh Securities and Exchange Commission (BSEC) is mandated to oversee the secondary and primary markets in Bangladesh since 1993 when the Government of Bangladesh established it as the regulatory body of stock markets. 
BSEC has the responsibility of both development and regulation of the market. It regularly comes out with comprehensive regulatory measures aimed at ensuring that end investors benefit from safe and transparent dealings in securities.
Its basic objectives are:
Protecting the interests of investors in stocks

Promoting the development of the stock market

Regulating the stock market