Edutech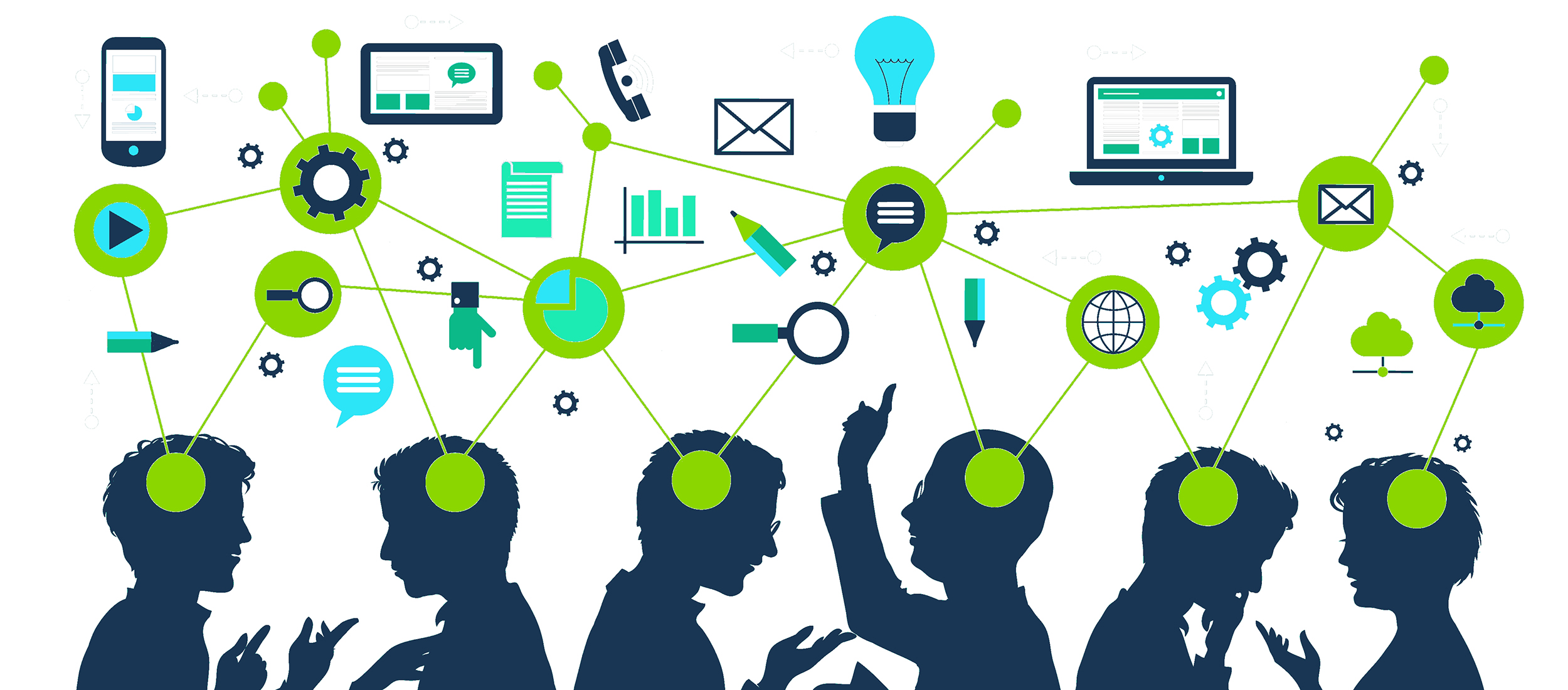 Overview
Education today is not confined to the boundaries of a classroom. Although traditional classrooms are still the dominating mediums for imparting lessons, especially in developing countries, education now has multiple faces and mediums. Educational Technology or EduTech has not only revamped the way classrooms operate but has also created a new arena for it, digital classrooms. Hybrid models of education where traditional classes are complemented with online assignments and assessments have already begun in some of the schools and universities in the urban areas of Bangladesh. International platforms providing MOOCs, and educational applications for learners of all ages are increasingly becoming more prevalent. Bangladesh had already started its migration towards online education, and the Covid-19 pandemic has only made the move more imminent.
What is Edutech:
Edtech is the practice of introducing IT tools into the classroom to create a more engaging, inclusive and individualized learning experience.
Today's classrooms have moved beyond the clunky desktop computers that were once the norm and are now tech-infused with tablets, interactive online courses and even robots that can take notes and record lectures for students who are ill.
This influx of edtech tools are changing classrooms in a variety of ways: edtech robots are making it easy for students to stay engaged through fun forms of learning; IoT devices are being hailed for their ability to create digital classrooms for students, whether they're physically in school, on the bus or at home; even machine learning and blockchain tools are assisting teachers with grading tests and holding students accountable for homework.
Future Of Edutech Business in Bangladesh:
The websites on Internet, virtual communication platforms, mobile phones, computers, data analysis system and projection, and thousands of electronic and communication devices as well as new media apparatuses, etc. are known as the EdTech. The unimagined rise of the Internet users in Bangladesh, from merely 0.1 million in 2000 at a rate of 0.07 per cent of total population to 50 million in 2015 at a rate of 14.4% of total population, plays a pivotal role in digital education. Of them, most are the smartphone Internet users who revolutionized the pre-existing practice of information exchange and learning process in Bangladesh.
Mobile learning or M-learning, a method of acquiring information through an Internet connected smartphone, is getting popularity among Net-surfers and knowledge enthusiasts. Knowledge-hunters build up their communities in Facebook and other social media to communicate and share knowledge among themselves. With the help of the learning management system (LMS), both students and researchers nowadays can manage their study materials. Virtual video conferences and lectures as a portable classroom provide education anytime, anywhere to anyone.
"CompuHigh", founded in 1994, was the world's first online high school. More than two decades has passed, and thousands of online education centers are now on their operations. In Bangladesh for the first time, Ayman Sadiq founded a Bangla online school known as "10 Minutes School" in 2014, which, to some extent, transformed the education of Bangladesh, and in the meantime, the virtual school has started schooling more than a million disciples. It is definitely a good method of providing quality education in native language, and the immense participation of individuals as learners hint at their thirst for knowledge. Ensuring good use of EdTech, it could make a pleasant voyage of Bangladesh education in near future.
* Collected from BVCL Forum
Requirements to get investment:
According to the investor eye, there are few characteristics of business that are lucrative for investors to invest in business. 
Companies must have experience and domain knowledge.

If anyone is working with a product, they need to know the use and right solution system of that product.

Must have working experience minimum 1 year and owned relevant products for work purposes.

Serve the service minimum 10 different clients.

Maintain and preserve client and other working documents.

If invent device then patent and sell at least 2-3 clients for good client feedback.

If needed maintenance warranty issues for customer satisfaction.

Complete setup for relevant tasks. There are not only need a huge setup but also have setup at least do the job.